sevenis7
GET 50% OFF OUR IWATCH PORTABLE WIRELESS CHARGER FOR THE HOLIDAYS
Regular price
$24.77
$0.00
Do you want a portable wireless charger for your Apple watch that fully charges your apple watch within 2.5-3.5? Do you want your charger to be compact and lightweight and perfect for traveling?
iWatch Portable Wireless Charger is made without wires with a high-quality magnetic charging module, no additional charging cables are needed, it saves you from the hassles of tangled cables! Simply connect it to a wall charger/power bank or any other USB charging device and the charge is in motion.
The iWatch wireless charging stand offers fast original charging speed. Small DC wave, high operating efficiency, and fast charging speed. The lightweight and portable apple watch charger is a good idea for your travel sports. With a drawstring design, you can hang it in your bag or put it in your pocket. 
Designed for Apple Watch Series 4 3 2 1. Lightweight and leather belt. Easy to transport Low working temperature and long service life.  
Grab yours TODAY and get 50% OFF while supplies last!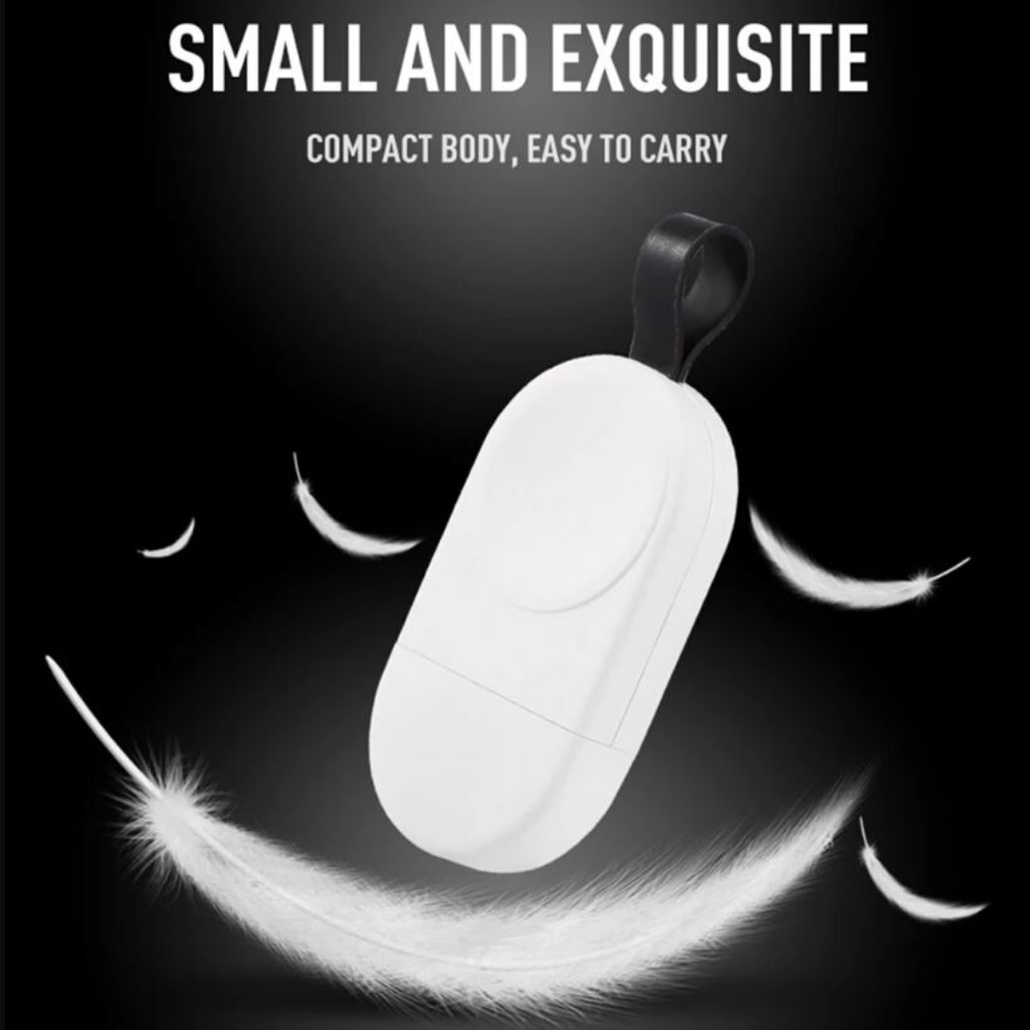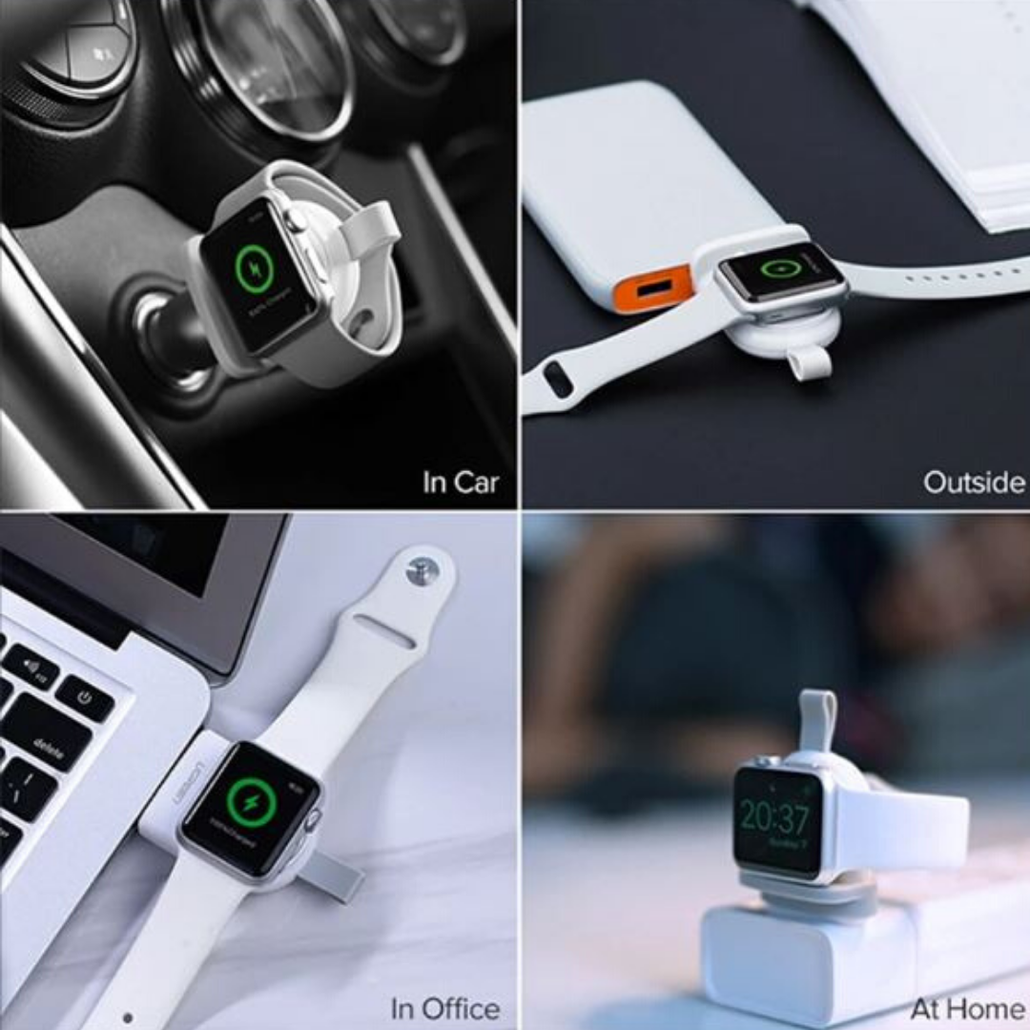 MAGNETIC INDUCTION CHARGING: Portable USB magnetic charger of Apple Watch, compatible for all 44mm 42mm 40mm 38mm Apple Watch Series 5 4 3 2 1.
FAST CHARGING: It could fully charge your watch within 2 hours and charge as fast as the original magnetic charger.
COMPACT AND PORTABLE: The charger has a compact body and is convenient to carry with a lanyard design.
CABLE FREE CHARGING: Don't need to bring charging cable on trips, just plug it into a power bank/computer/USB socket/wall charger or any other USB charging devices and charging is on the go, the watch will never power off.
MULTIPLE PROTECTION: Built-in output short circuit protection, overvoltage protection, and overload protection; offers you a safe environment for both watch and the charger.
VERIFIED BY CUSTOMERS: 

We think we have a pretty good thing going here, but you don't have to take our word for it, see what our customers are saying about us.
TESTIMONIALS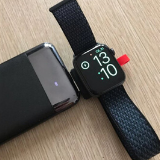 If you try to take these for travel convenience, then you won't be disappointed. They are very light and compact. I use them as an alternative charger so far works as described.
   - Marie L.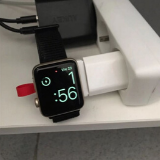 I bought another charger recently also which I gave as a gift, however comparing the two I think I prefer this. Looks more elegant and sturdy. It charges my watch faster and took away the burden of having to use cables everywhere I go.
 - Alan M.
---